Dr. Joseph Warren on the Web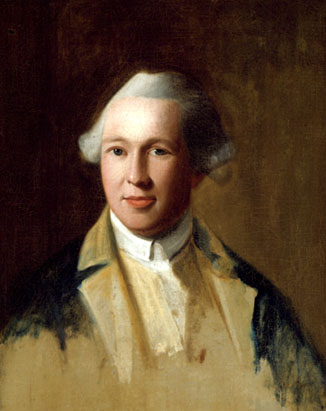 Welcome to the go-to destination for everything written by and about this notable Founding figure. Physician, politician, soldier, revolutionary,  Joseph Warren cast in words and actions an inspirational view for the meaning of America, and serves as an example of an involved citizen, from a time before the creation of the United States of America or its Constitution.
Enthusiasts for the American experience, historians, students, genealogists, masons, historical reenactors, media correspondents, and blogsters will find a wealth of primary source documents, graphics, and more for their edification and incorporation into their own activities. This website presents in readily accessible form the fruits of years of research on which I based my new biography of Joseph Warren. I encourage visitors to read for themselves, and to incorporate into their own thinking, everything known to have been written by Joseph Warren, as well as material about him by his friends, enemies and associates. On examining this material website visitors will come to appreciate an involved and vibrant life as it unfolded.
Included will be a number of new attributions, 'discovery documents,' otherwise hard-to-find items, and some documents heretofore only available by examining hard copy originals in person in dusty archives.
When complete, this website will provide a comprehensive electronic archive of everything by and about Joseph Warren. In order to divide up the workload of transcribing, providing commentary, and uploading hundreds of documents, this website will launch with a fifth part of Joseph Warren's body of work, then proceed to upload 1-2 documents per week until the archive is complete in two years. "News" will call out compelling items each week.